Cheap ceramic tea cup wholesale customized price
Ceramic Tea Cup
Baihua

Liling,Hunan

45 days

1200000pcs per month
ceramic tea cup which can used in dishwasher and microwave , can fit FDA and California test
Cheap ceramic tea cup
Product Details:
| | |
| --- | --- |
| Product Name | ceramic tea cup |
| Product Type | cup |
| Product Size | 12*9cm/360ml/12oz |
| Feature | Eco-Friendl,colorful, taking convenient |
| ITEM NO | Baihua-012 |
| Brand Name | Baihua |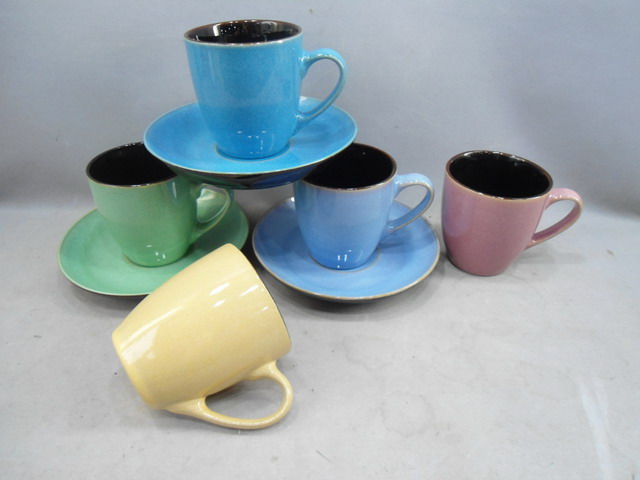 Ceramic tea cups are used as tea-based utensils. They can be divided into two sizes: small cups are mainly used for oolong tea, also called tea cups, which are used together with scented cups; large cups can also be used directly for tea and tea. The utensils are mainly used for the tasting of fine and delicate tea.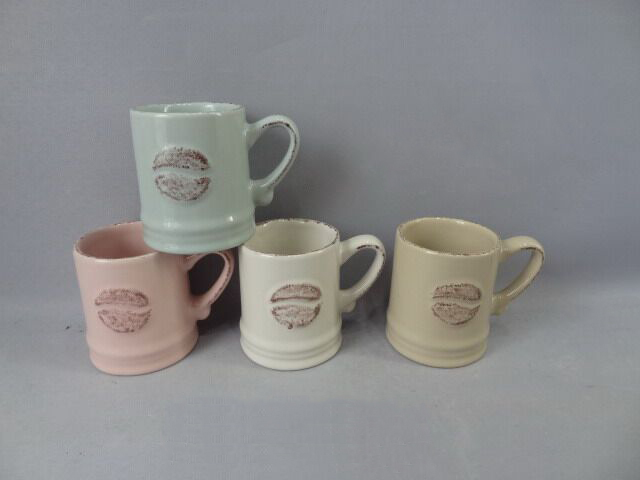 How to get rid of the tea stains in the cup?
Many people like to drink tea, but the tea scale on the cup is difficult to remove. The layer of tea scale growing on the inner wall of the tea set contains various metal substances such as cadmium, lead, iron, arsenic and mercury. They are brought into the body during tea drinking, and combine with the protein, fat and vitamins in the food to form insoluble precipitates, which hinder the absorption of nutrients. At the same time, these oxides can cause neurological, digestive, urinary hematopoietic system diseases and dysfunction, especially arsenic and cadmium can cause cancer, causing fetal malformation and endangering health. Therefore, those who have tea drinking habits should always clean the tea scale on the inner wall of the tea set. In order to stop you from worrying about this, here are some ways to remove the scale:

1. Remove the tea scale on the metal tea compartment. When using the metal tea compartment, it will become black due to the tea scale. If it can not be washed with a medium-sized detergent, it can be soaked with vinegar or bleach. It can be easily descaled after soaking;

2. Remove the tea scale on the teacup or teapot. If the teacup or teapot is used for a long time, it will be washed away by a large amount of tea scale and rubbed with sponge and salt.

3. In addition to small pieces of tea scale, it can be immersed in a solution of bleach or cleaning powder, and placed for one night, you can remove the tea scale;

4. Scrub with toothpaste or broken egg shell, then rinse with water.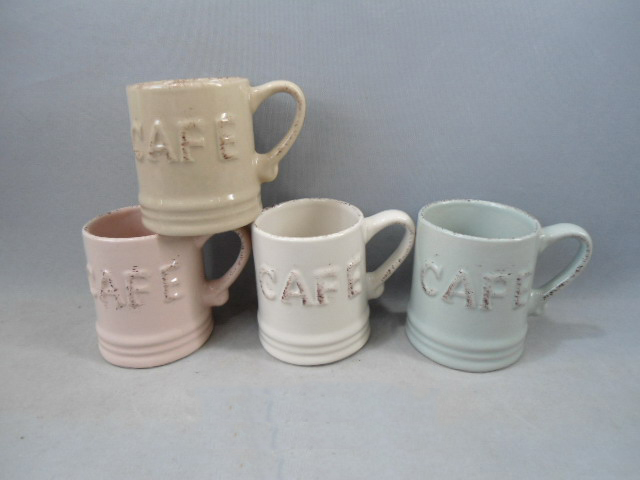 We aim to create a meeting point where web professionals
Production Process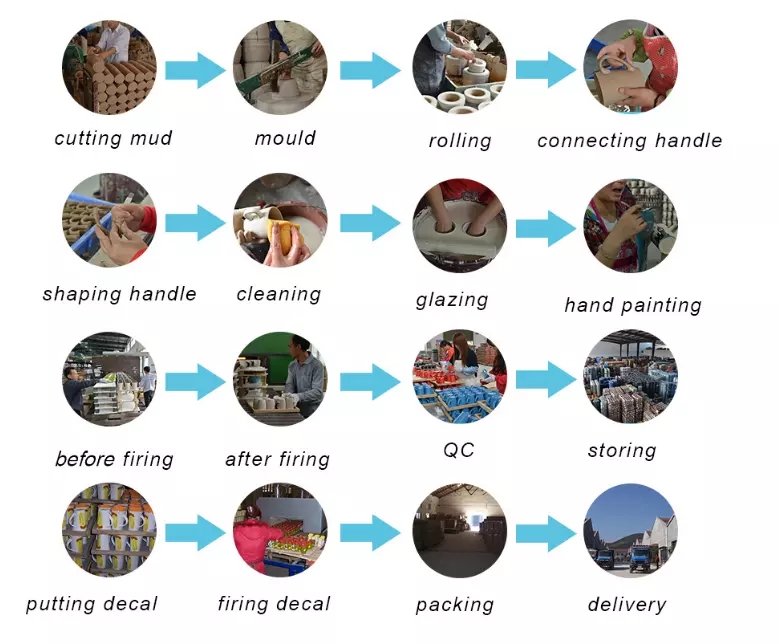 Package
We aim to create a meeting point where web professionals
We aim to create a meeting point where web professionals

Ceramic cup can fit for FDA , SGS , California , Dishwasher , Microwave . They can be colorful glazed , decal , silk-screen , embossed and so on . The packing can be custom , such as ordinary carton carton, white box , color box etc.

FAQ
Q1: Are you the manufacturer?
A: Yes, we are. we are specialized in ceramic more than 15 years. So we can offer you the most favorable price.
Q2: How about the MOQ?
A: Usually 6000PCS/design. But for our normal products, also can accept small order.
Q3: How about the leading time?
A: Free for existing samples, within 5-10 days;30-50 days for bulk order after receiving the deposit; If need open the mold, sample about 10-15 days. Bulk order about 30-50 days.
Q4: Do you accept the OEM service?
A: Yes, of course. You can send your design to us, we can follow your demand make goods for you.
Q5: How to deal with the faulty?
A: Firstly. Our ceramic party plates are produced in strict quality control system an the defective rate will be less than 1.5%.
Secondly. If any products that you received that have defects we will be freely offer you the defects quantity in your next orders. Or you can deduct
the defects cost in your next orders.
Q6: What`s your main market?
A: The US, France, Germany, the UK, Russian, Holland, Japan and so on.