Ceramic dinner table set factory wholesale price
Ceramic Dinner Table Set
Baihua

Liling,Hunan

45 days

1200000pcs per month
1.different kinds of dinner sets
2.colorful dinner set
3.different kinds of design
Ceramic Dinner Table Set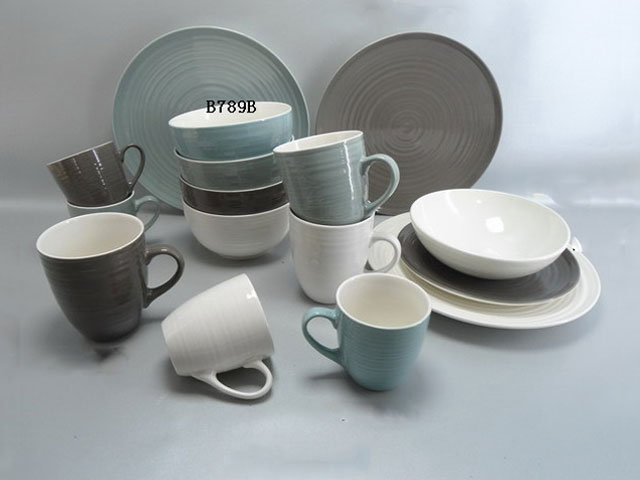 The simple and elegant tableware adds a touch of elegance and temperament to the table.
The new ceramic tableware is fired at high temperature, and the porcelain is fine and solid,
suitable for disinfection cabinets, dishwashers or microwave ovens. The cutlery is complete
in shape, and every dish has its own suitable cutlery.
The rice bowl is ergonomic, the bottom of the bowl is raised, the porcelain is thick, and the
hot soup is not hot. The size of the salad bowl is suitable for desserts such as fruits and salads.
The platter is suitable for 2-3 servings and is the most used style on the table. The deep dish
can be paired with dishes with soup. The rice bowl has a suitable capacity and is also a small
soup bowl, which can hold desserts and fruits. The cup can hold tea, juice, etc. A variety of models match the different needs and extend the taste of food.